Slide
Sufficient Stocks, Customized Plastic Bucket
JIA TAI-Professional Plastic Bucket Manufacturing Company in China
Competitive Wholesale Prices
Adequate Stock
Strict Quality Control
Custom Printed Plastic Buckets
16+
Manufacturing Experience
100+
Manufacturing Equipment
Plastic Bucket Hot Products
Custom Plastic Buckets Available for Your Project
JIA TAI can provide customized options for materials, shapes, colors, and printing to meet your project needs. Trust our engineers and click for customized services.
We use polypropylene and polyethylene raw materials to manufacture plastic buckets with different properties and characteristics.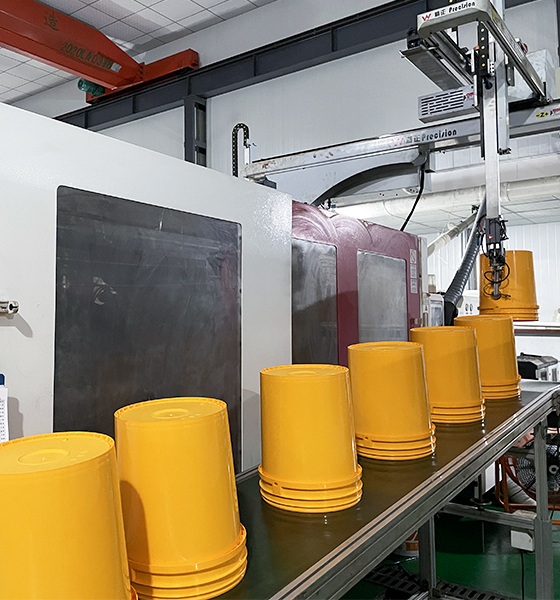 With 16 years of customization experience, our team can help you customize the shape and size of the plastic drums you need.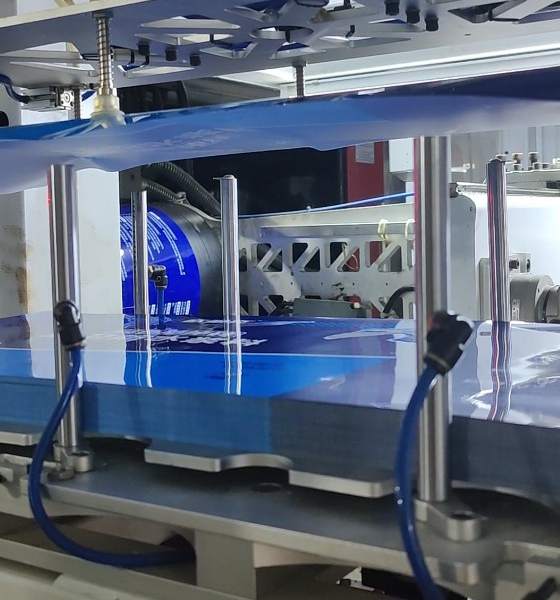 Color Management
Provide us with the color code you need, and we will ensure you get the plastic pail in the color you want.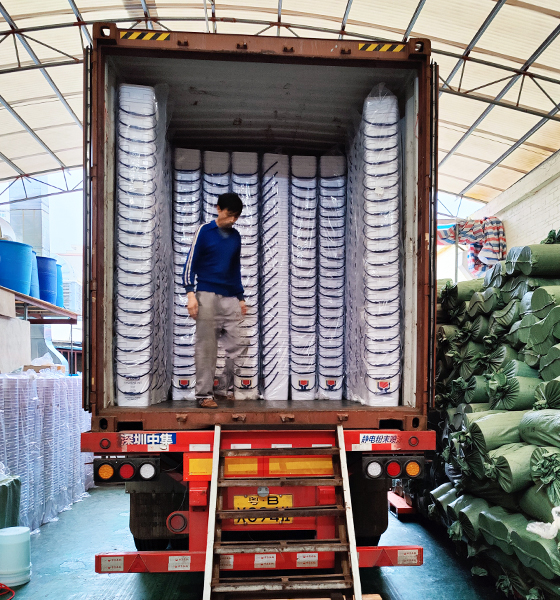 Printing Process
We offer Screen Printing, Thermal Transfer Printing, and In-Mold Label Printing Processes.
Customized Plastic Buckets to Help Your Business!
JIA TAI has over 50 sets of advanced production equipment such as injection molding machines, blow molding machines, printing machines, etc. 10,200 m2 of production base and 9,000 m2 of warehouses are available to satisfy your high-volume orders and ensure timely delivery. Contact us today to learn more about custom plastic bucket options.
Applications For Our Plastic Bucket
JIA TAI is an expert in customized plastic drums with a proven track record of service in 22 different industries in 11 countries. Trust us to provide you with quality solutions to meet your unique needs.
Food Sauce Industry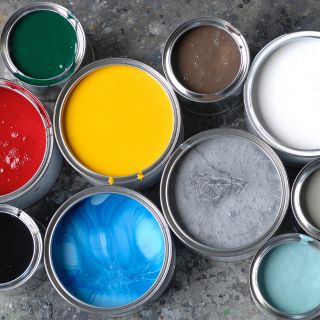 Paint & Coating Industry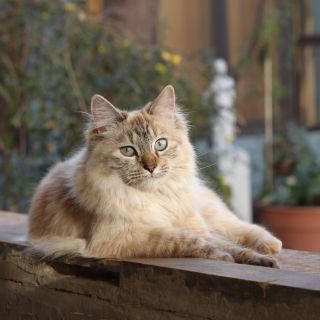 Pet Industry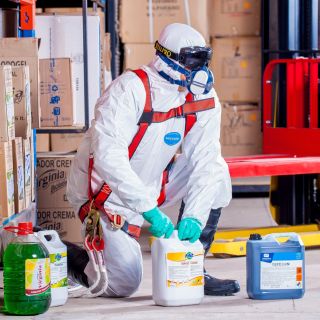 Chemical Industry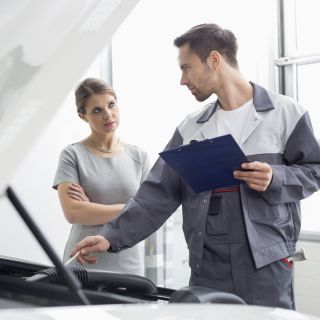 Car Maintenance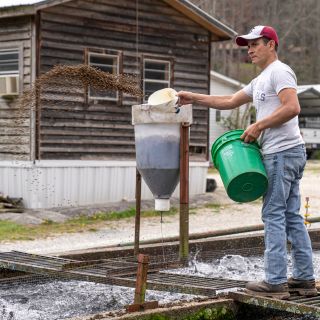 Animal Feed Industry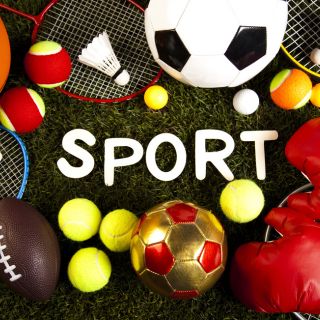 Sporting Goods
Clothe Washing Detelant
Why are we trusted by 20,000+ clients?
We serve 22 industries in 11 countries. Here are the advantages of JIA TAI's services.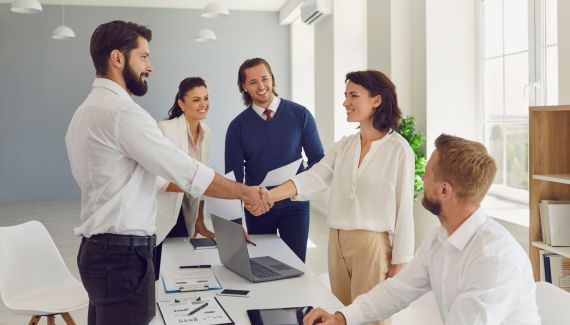 Cost-effective rapid production
With 16 years of manufacturing experience, JIA TAI can produce rapidly while ensuring high quality. Our high volume production also allows us to offer cost-effective plastic bucket manufacturing services.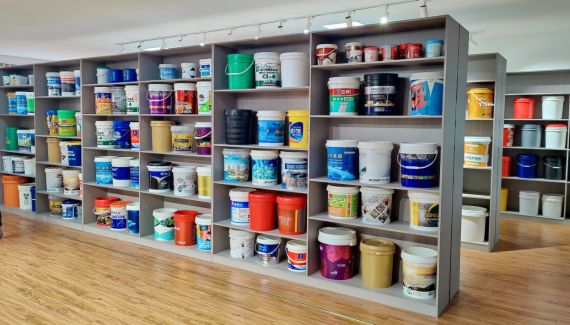 Custom Plastic Bucket Solutions
JIA TAI specializes in producing Custom Plastic Buckets; we offer various customization services, including color variations, new product development, printing processes, and material selection. Trust us to provide quality solutions that meet your unique needs.
Related Articles & Resources
4 August 2023
JIA TAI offers a variety of customization options to meet the individual needs of our customers. Below are our customization options: Appearance customization: We can …
4 July 2023
PP (Polypropylene) and HDPE (High-Density Polyethylene) are two common plastic bucket materials that differ in many ways: Material properties: PP plastic buckets have a high …