Slide
Plastic Bucket Manufacturers in China
Dedicated to providing quality plastic packaging solutions
Slide
Flexible Customised Solutions, Strong Manufacturing Capabilities
Your Professional Plastic Bucket Manufacturer
Highly Competitive Pricing
One-to-one Customer Service
Strict Quality Control
Customized Plastic Bucket solutions
16+
Manufacturing Experience
50+
Manufacturing equipment
JIA TAI's Main Hot Products
China Plastic Bucket Specialist-JIA TAI
Our one-stop solution for plastic buckets will meet your customized needs!
We will source food-grade polypropylene (PP) raw materials from qualified companies to produce standardized plastic buckets.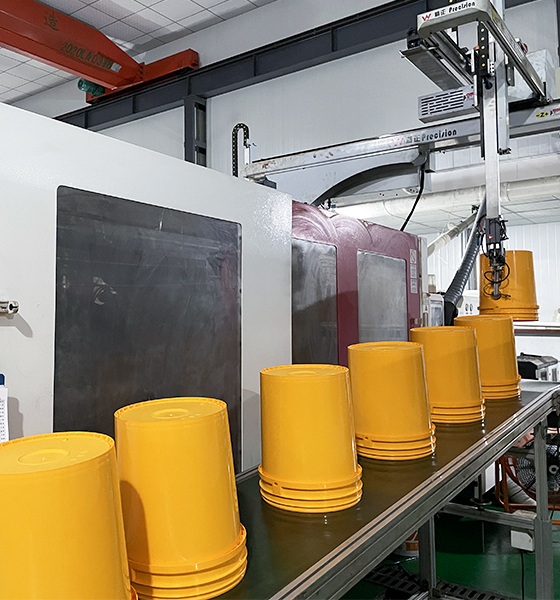 We have more than 50 production machines equipped with fully automated robotic arms, which will significantly increase production efficiency.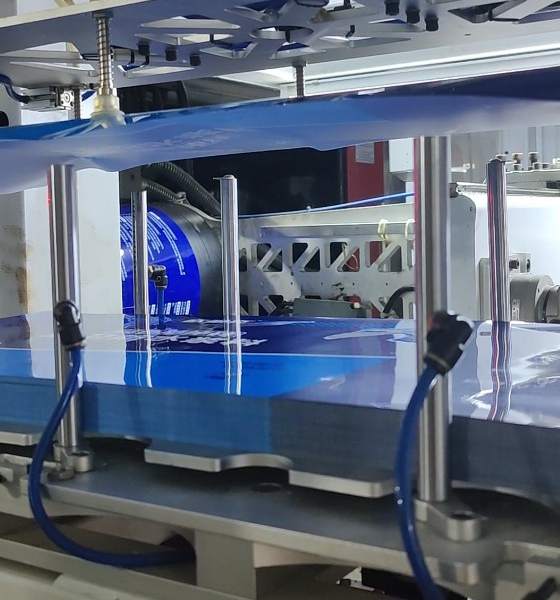 Customized Solutions
We will provide professional customized packaging solutions tailored to your needs, allowing you to stand out.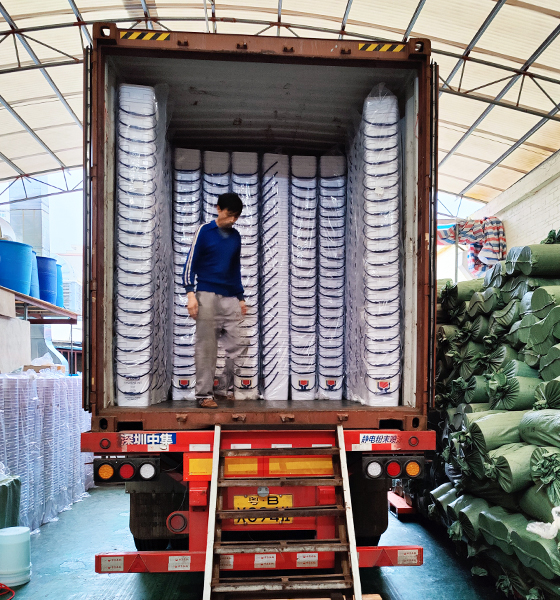 Fast Turnaround Time
Efficient production facilities and advanced transport solutions will significantly reduce delivery times.
JIA TAI produces affordable high-quality plastic buckets
JIA TAI has more than 50 sets of advanced production equipment. These include injection moulding machines blow moulding machines, printing machines, etc. Our 10,200 square metres production base and 9,000 square metres warehouse enable us to meet the needs of our customers for large volume orders and ensure timely delivery.
JIA TAI plastic buckets applied industries
we have served more than 22 industries in 11 countries.
Food Industry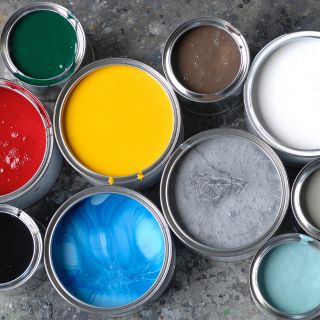 Paint & Coating Industry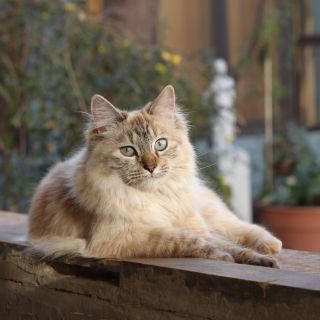 Pet Industry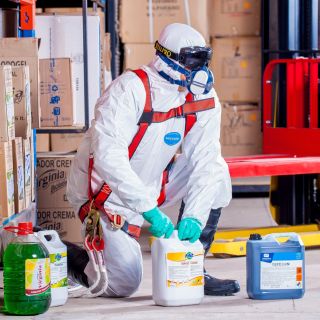 Chemical Industry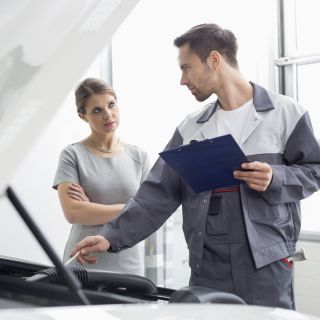 Car Maintenance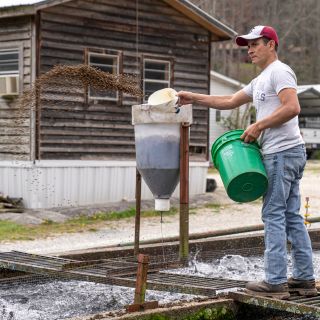 Animal Feed Industry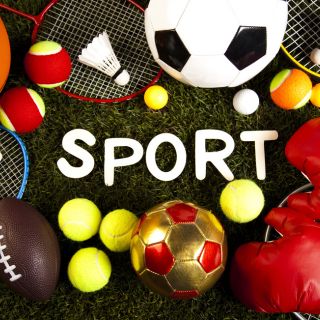 Sporting Goods
Clothe Washing Detelant
Why choose JIA TAI plastic buckets?
We are committed to being an international leader in plastic packaging and will continue to innovate and monitor the latest industry trends in order to provide you with the best packaging solutions.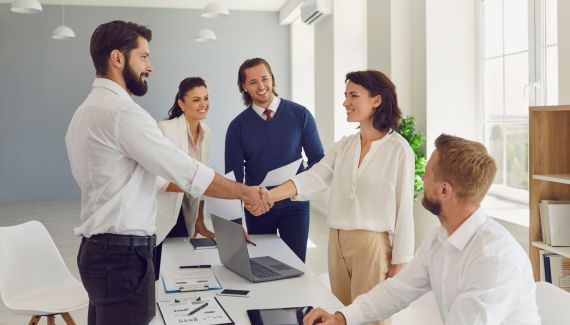 Economic & High Quality
JIA TAI has 16 years of manufacturing experience, and all of our plastic bucket products will be given to you at an affordable price. Our team is dedicated to providing full support and services to support your business.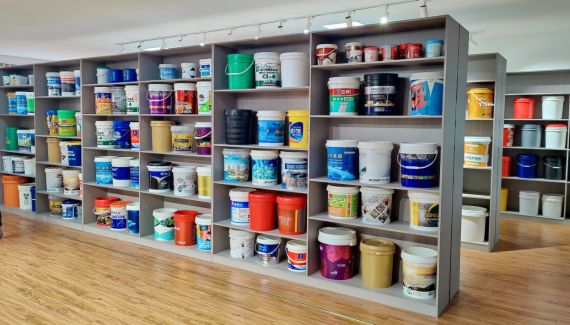 Customized packaging solutions
We offer a one-stop shop (printing and design, custom specifications, product warehousing, exporting, and shipping), not just manufacturing plastic buckets.
4 August 2023
JIA TAI offers a variety of customization options to meet the individual needs of our customers. Below are our customization options: Appearance customization: We can …
4 July 2023
PP (Polypropylene) and HDPE (High-Density Polyethylene) are two common plastic bucket materials that differ in many ways: Material properties: PP plastic buckets have a high …