Custom Printings - One Stop Plastic Bucket Supplier
Printing Process
Screen Printing
Screen Printing is a standard process for printing on plastic buckets, transferring ink through small holes in the screen to form patterns and text. This process suits simple patterns and rough textures with good durability and color saturation. Our screen printing technology ensures precise, long-lasting, and durable graphics that won't fade or peel.
Printing Process
Thermal Transfer Printing
Thermal Transfer Printing is a high-temperature printing process that transfers patterns and text to the surface of a plastic bucket. The ink on the Thermal Transfer Printing film is transferred to the plastic bucket by hot pressing and high temperature. Thermal Transfer Printing allows more intricate patterns and details to be printed with brighter, fuller colors. The process is abrasion- and weather-resistant, ensuring long-lasting, transparent, chemical-resistant designs and resistant to the external environment.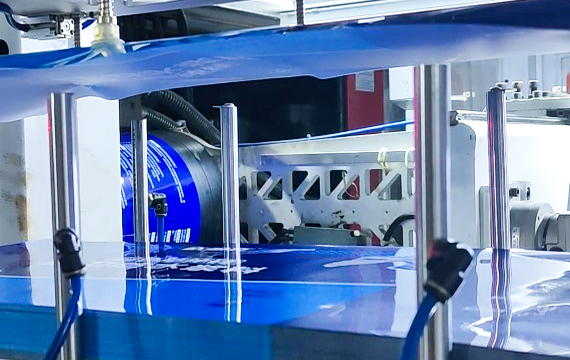 Printing Process
In-Mould Labelling
In-Mould Labelling is a printing process in which the label is placed inside a plastic bucket. The title is wrapped in a transparent film and then heated with a plastic bucket to adhere to the bucket's inner surface. This process produces beautiful patterns and color effects while protecting the label from the external environment and chemicals. In-mould labels are durable, waterproof, and scratch-resistant, ensuring long-lasting, transparent, and fade-resistant branding.
Screen Printing
Thermal transfer printing
In-Mould Labelling