As a first-class plastic bucket manufacturer in China, JIA TAI has more than 16 years of technical precipitation and manufacturing experience. We have been committed to continuously introducing advanced production equipment and technology to improve product quality and production efficiency. With an experienced and skilled team, we can provide personalized and customized solutions to meet the needs of different industries and applications.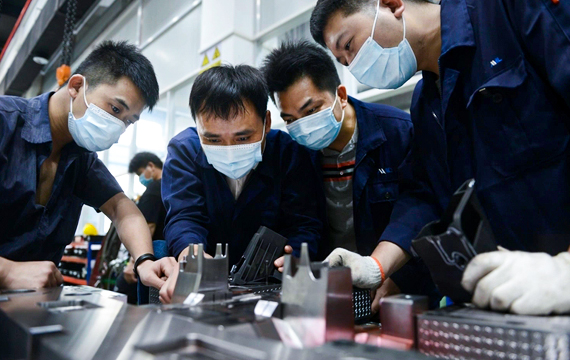 Over the past 16 years, we have optimized our product structure and processes to ensure our plastic buckets are robust and perform well. We strictly control the quality of our raw materials and conduct stringent quality tests to ensure that every production step meets high standards. This gives our products a good reputation and credibility in the market.
JIA TAI focuses on the quality of our products and communication and cooperation with our customers. We know the needs and requirements of our customers well, so we can provide customized solutions for our customers, from design to production to after-sales service, always standing on the customer's point of view and providing the most professional support and service.
JIA TAI has become a leading company in China's plastic bucket manufacturing industry by providing customers with high-quality plastic bucket products and satisfactory customized solutions with 16 years of technical precipitation and first-class manufacturing strength.